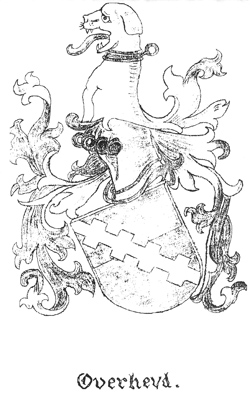 Welcome to Oberheide.org

"Oberheide" translates from German literally as upper heath. Heath is a type of shrubland habitat.

Oberheides immigrated to the US during the mid 1800's. Most Oberheides originated from the Hameln-Pyrmont area of Niedersachsen, Germany -- villages such as Egestorf, Barsinghausen, Wickbolsen, Altenhagen, and Hilligsfeld. Early Oberheide immigrants to the USA settled in:

Cape Girardeau, MO
Cook Co, IL
Will Co. IL
St. Louis, MO
Miami Co. KS
Webster Co. NE
Alameda Co., CA

We are Oberheides descendants from Wilhelm (William) Oberheide, born May 23, 1838 in Gross Hilligsfeld. We know this about his birth family in Gr. Hilligsfeld:

Father: Johann Friedrich Oberheide
Mother: Charlotte Stumme
Children:
b. 1832 Friedrich August
b. 1834 Heinrich Friedrich August


b. 1838 Heinrich Friedrich Wilhelm Christian (immigrated to US)
b. 1840 Heinrich Friedrich Carl (remained in Gr. Hilligsfeld)

Wilhelm Oberheide immigrated to the Chicago, Illinois area ca. 1854. He enlisted 1861 with the Missouri 4th Cavalry to fight in the US Civil War. He married Anna Klemme 1963 and settled in Cape Girardeau, Missouri after the war in 1865. He died in 1870 leaving a wife and two sons, and is buried in Cape Girardeau's Old Lorimier cemetery. His descendants remained in Cape Girardeau, Missouri, for 3 more generations.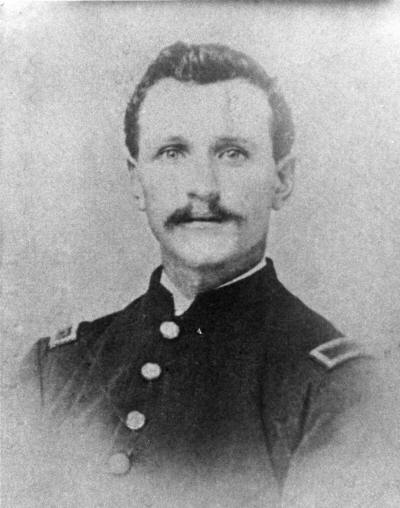 The Oberheide name is not common and it may be possible to link the Oberheides together. The Oberheide groups in America have common ancestors in Germany during the 18th and 19th centuries. Do you have Oberheide ancestral information that might help? If so please contact:
clarke at oberheide dot org
What we know appears on our genealogy page. Data for living persons are suppressed.
Die Oberheide's emigrierten nach Amerika Mitte des 19. Jahrhunderts, scheinbar aus der Gegend um Hameln-Pyrmont in Niedersachsen, aus Dörfern wie Egestorf, Barsinghausen, Wickbolsen, Altenhagen und Hilligsfeld. Der Name Oberheide ist eher selten und es ist vielleicht möglich, alle Oberheide's über gemeinsame Vorfahren zu verbinden. Falls sie Informationen über mögliche Vorfahren haben, kontaktieren sie doch bitte:
clarke at oberheide dot org

Alle Informationen erscheinen auf unseren Ahnenseite, wobei Daten von
noch lebenden Personen unterdrückt werden.


Related sub-sites:
Oberheide genealogy: Here is ancestral information primarily along the Oberheide lineage.
H. W. "Bill" Hargiss: (maternal grandfather) He led an full life in sports as an athlete and coach. We have evidence that he was a first user of the football huddle in 1918 and that he was an effective user of the forward pass in 1910, both in college football.
Jon Oberheide: (my son) Finishing a Ph.D at the University of Michigan in Computer Science. He has a start-up co. specializing in multi-factor transaction security called Duo Security.