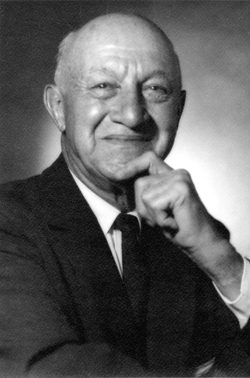 Menzo Hainline (1978):
"Bill Hargiss came on the scene of Kansas athletics in the early days of the last century. He was an excellent athlete in his own right, but on top of that he had the ability to promote athletic ability in others. His life in its entirety, and it was a long and rich life, was spent in the world of athletics. Few people have influenced for good the lives of as many people as has Bill Hargiss. The men and women who fell under his spell have lived and enjoyed a better life because of him."

Glenn Cunningham (1970):
"The record speaks magnificently about Bill Hargiss. One of the world's most outstanding athletes and greatest coaches, you have an enviable record in both of these endeavors. Our lives have been immeasurably enriched because of our contact and association with you."

Senator Bob Dole (2008):
"Bill Hargiss was my coach but more importantly he was my friend . . . He left a positive imprint on young men that helped shape our lives."

One-page abstract:
Bill Hargiss - "The Bald Eagle"
(and website contact)
---